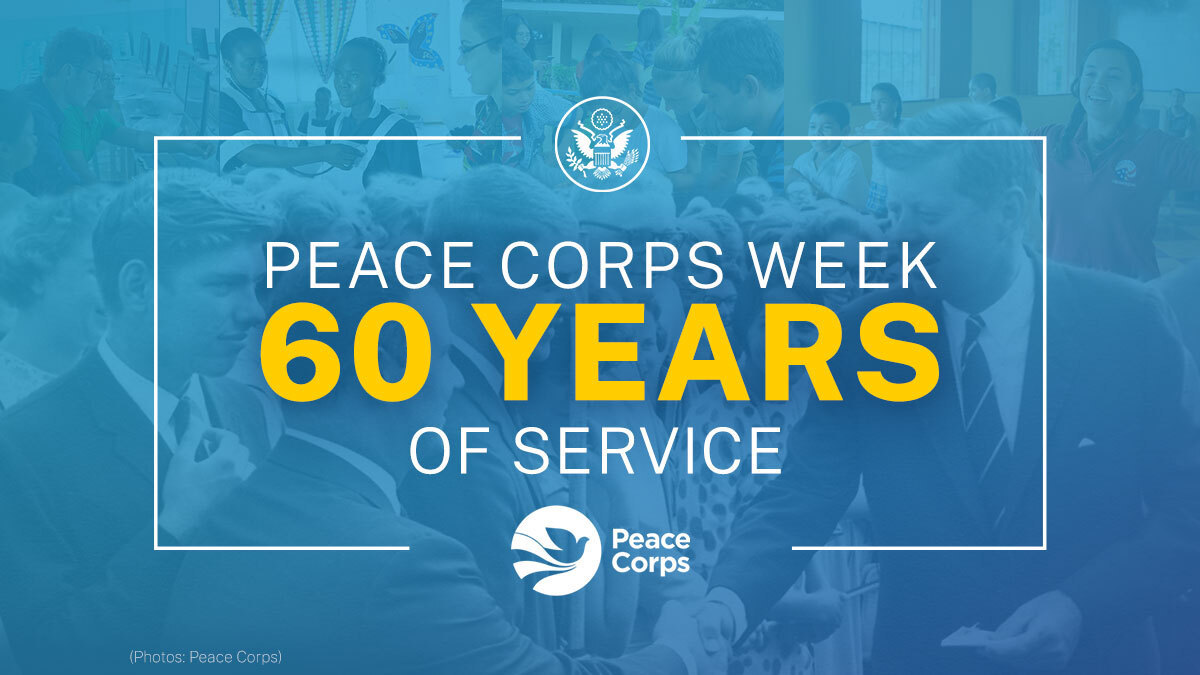 Welcome to The Beloved Community!
#DoRealGood is excited to salute those who participate in service as a solution to many of the problems our world faces through the Peace Corps and AmeriCorps.
We operate the Well of Change Time Bank and the social enterprises of the Laboratory for Civic Innovation at Doing Good Business. Our skill-based volunteers, pro bono consultants, and members of The GIVE.Network share a passion for supporting others through servant-leadership and collective impact. Our service clubs share a mission to drive positive change by boosting the social capital of individuals and institutions working to make the world a better place.
Be the change. Volunteer.
#DoRealGood
Please wait...
We Need You Here!